The Waxahachie Fire Department paid its first firefighter in 1883. The department joined The International Association of Firefighters in 1985. Waxahachie Fire Rescue is a professional fire department that provides protection of life and property for the citizens of Waxahachie and patrons who visit. Our department consists of 75 employees. We operate out of 4 fire stations. The 4 stations serve a population of around 45,000 citizens and cover 55 square miles within the Waxahachie City Limits. We currently operate with 4 Engines, 1 Truck, and 2 Booster Trucks with a second Truck company (Truck 4) on order. Our union's purpose is to protect the interests, hours, wages, benefits, and working conditions of each and every member of our organization. It also encourages helping others in need as well as other resources benefiting upper management and the city itself. We owe the residents of Waxahachie the highest quality of service possible, characterized by responsiveness, integrity, and professionalism.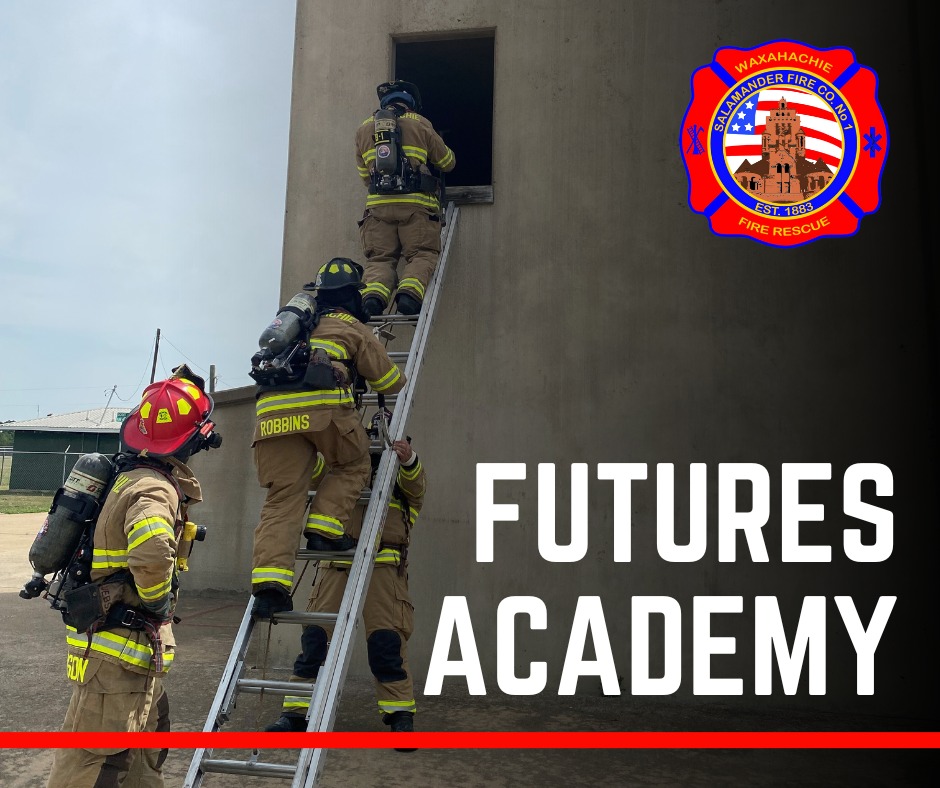 This fall, Waxahachie Fire-Rescue will be offering a new program called Futures Academy. Our department is very excited to offer this program to Waxahachie ISD juniors and seniors. This program is designed to introduce the fire service to students who may be considering it as a career. Futures Academy will meet every other Saturday for 2-4 hours where participants will learn the knowledge, skills, and techniques required to become a firefighter from experienced Waxahachie Firefighters. For additional information or to apply, please contact Firefighter Eric Bradley at wbradley@waxahachiefire.org
Today is National Acts of Kindness Day and the Waxahachie Firefighters Association was fortunate enough to help out one of our local citizens. Several WFR members including Chief Brown, Chris Hildreth, Jason Eubanks, Blake Hardin and Josh Altom were able to help build this wonderful wheelchair ramp for a woman that was recently confined to a wheelchair. Thank you guys for continuing to serve the citizens of Waxahachie on and off duty.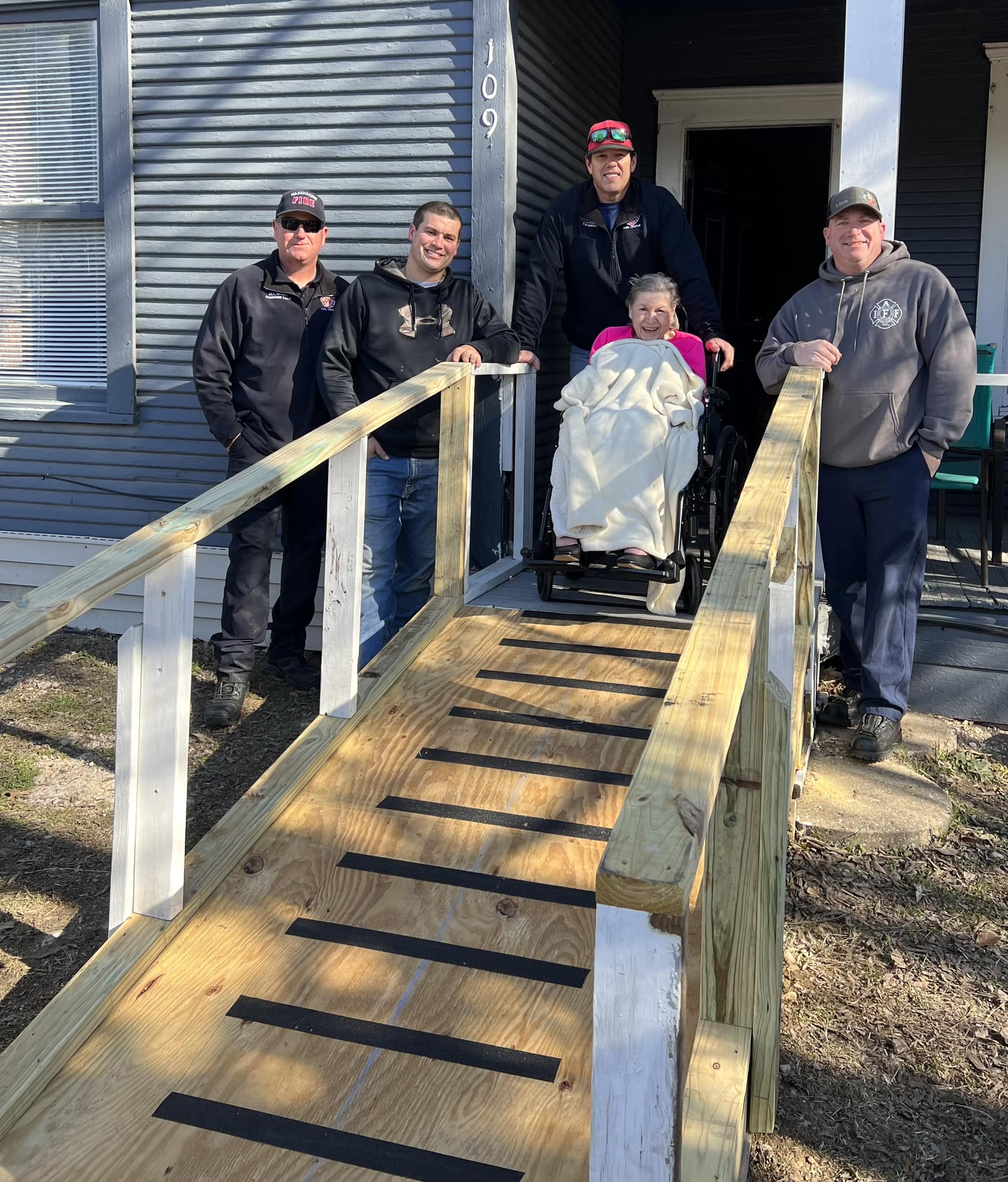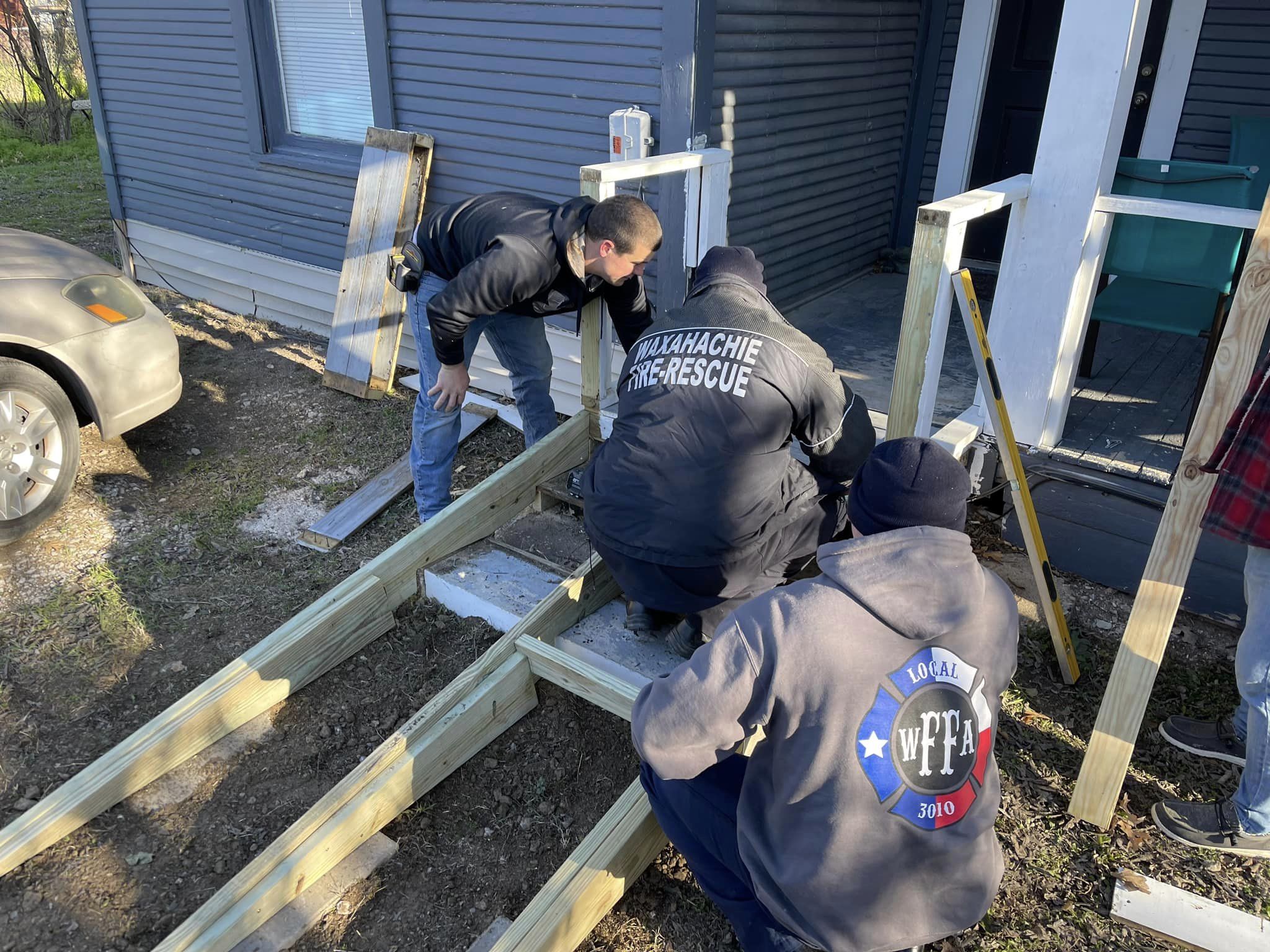 Come refresh your skills and enroll in class today. The Waxahachie Firefighters Association is hosting The Art of Reading Smoke on April 3rd at the Waxahachie Civic Center. Seats are limited and will fill quickly so don't wait. Hope to see ya there.
https://www.eventbrite.com/.../art-of-reading-smoke...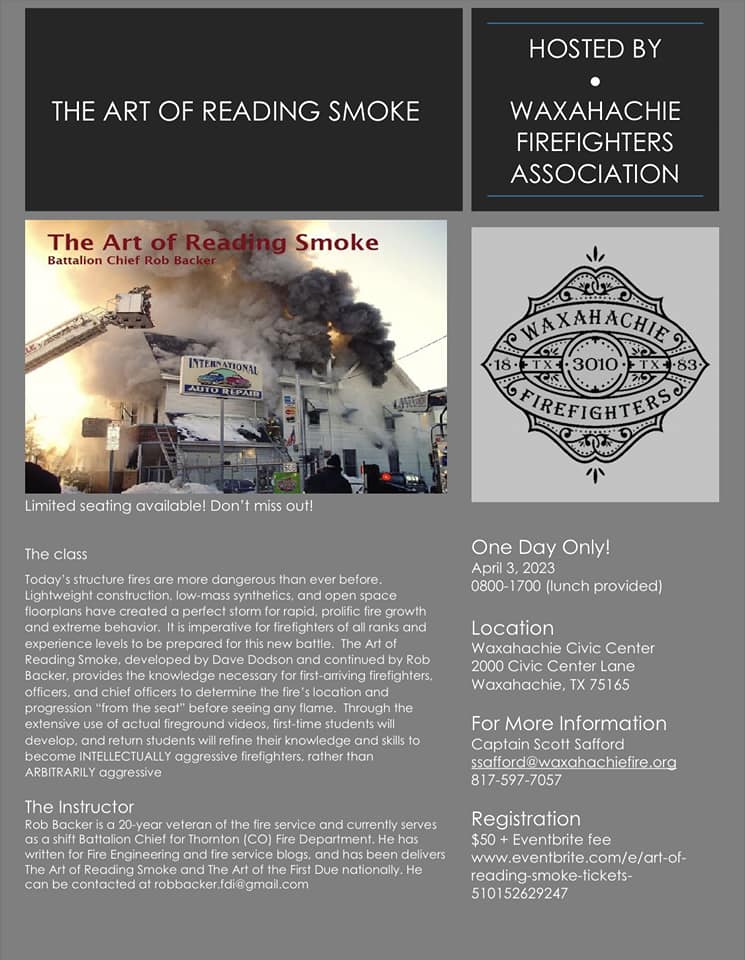 This weekend, several members of Waxahachie Fire-Rescue made the journey to Colorado's Fallen firefighter memorial to remember one of our own Captain Jon Wilson.
Located in the shadow of Pikes Peak in Colorado Springs, the Memorial honors the sacrifice made by IAFF members who have given their lives in the line of duty.
Captain Jon Wilson lost his battle with cancer in 2020.
Cancer is gaining speed on the number one killer of firefighters over heart attacks. Jon was a firefighter's firefighter, a great leader, and a devoted family man. He served the citizens of Waxahachie, the City he loved, with honor and dedication. Above all else, he was a Christian brother and a true friend. We love you Captain and will never forget your service to the city of Waxahachie.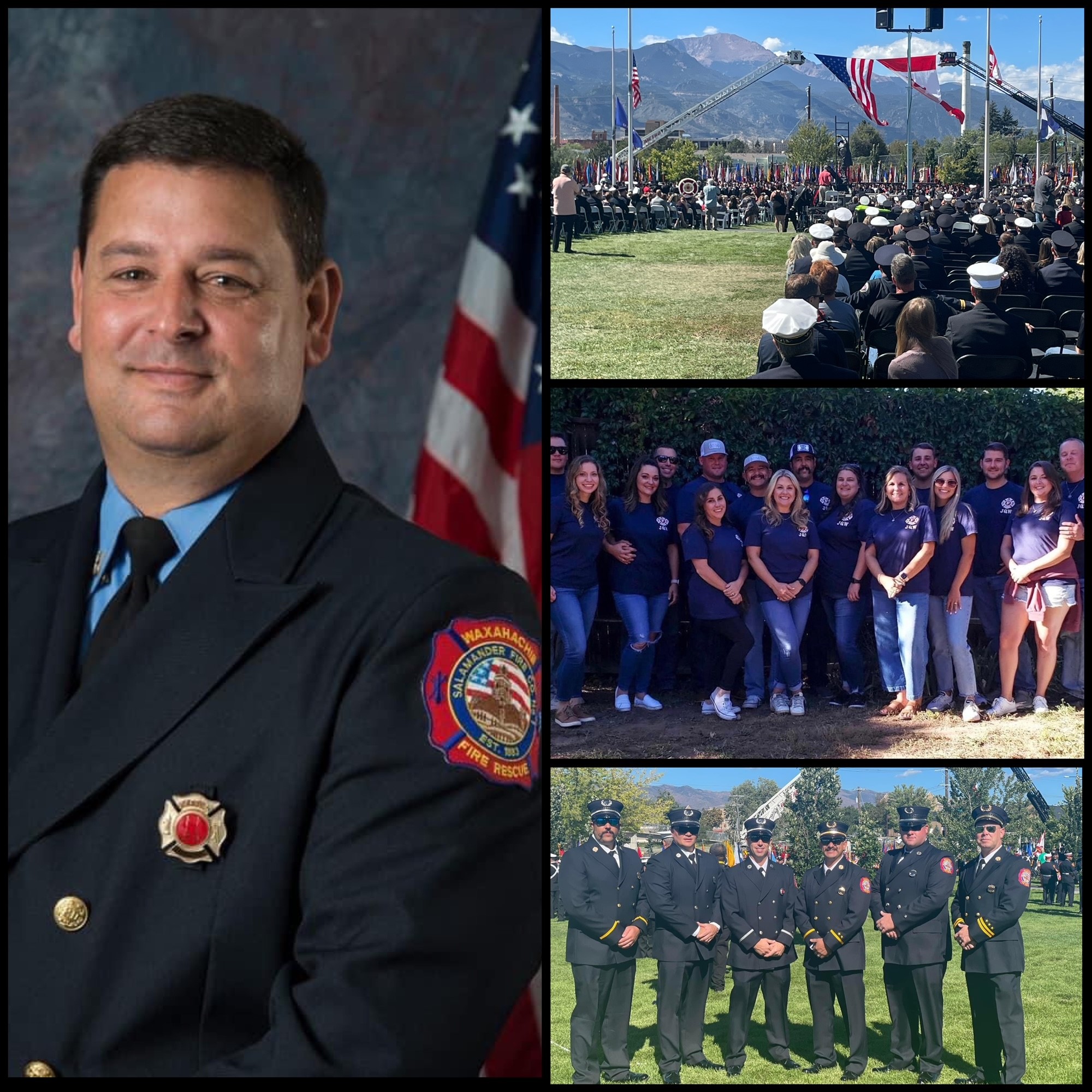 | | | |
| --- | --- | --- |
| | IAFF NEWS HEADLINES | |
| | | |
| | | |
Texas Fire Department Celebrates 15 Babies Born Within A Year

In 2018 there was a baby boom here at the Waxahachie Fire Department.

After the Waxahachie Fire-Rescue welcomed 15 kids (seven boys and eight girls) in 2018, people were wondering if it's simply a sweet coincidence, or if there was something greater at work in the DFW area.

Not surprisingly, the idea that there's "something in the water" at the fire station had become a bit of a running joke. "Don't drink the water at the Waxahachie Fire Department," a caption of a group photo of all the new dads read on Facebook.

After the photo was taken, it went viral and multiple media outfits contacted our department wanting pictures and interviews. It's been a great feel good story for our department and wonderful to finally here about something positive in the news.